SCT2508 Series are compatible Molex Mini-Latch 2.5mm pitch wire to wire connectors.
Specification
| | |
| --- | --- |
| Series | SCT2508 Series |
| Contact Pitch | 2.5mm |
| No.of Contacts | 2 to 12 positions |
| Current | 3A (AWG #22 to #28) |
| Compatible | Cross Molex 5102/5240 Connector Series |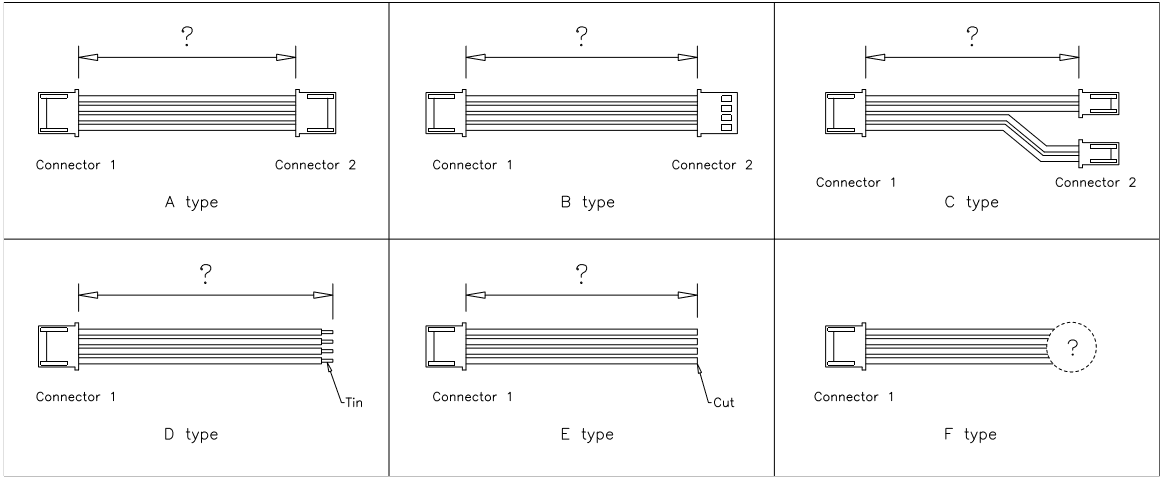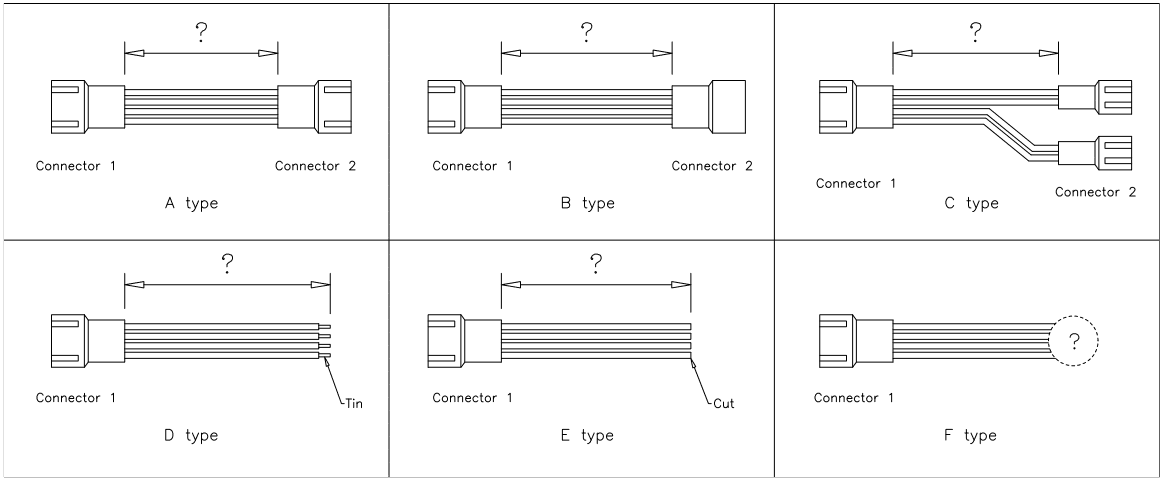 | Item | Spec. |
| --- | --- |
| Part No. | SCT2508 |
| Compatible: | Molex 5102/5240 series connector |
| Pitch - Mating Interface | 2.5mm |
| Circuits | 2-12 |
| Applicable wire: | AWG#22-#28 (Max.OD:1.7mm) |
| Current Rating: | 3A |
| Voltage Rating: | 250V |
| Temperature Range: | -25°C~+85°C |
| Contact Resistance: | 20m Omega Max |
| Insulation Resistance: | 1000M Omega Min |
| Withstanding Voltage: | 1000V AC/minute |
Molex Mini-Latch 2.5mm Pitch Wire-to-Wire Connector
SCT2508 Series is Scondars Line of Reliable 2.5mm Pitch Wire-to-Wire Connectors Likened to the Molex Brand
Scondar offers SCT2508 Series as replacement and cheaper alternative of Molex 2.5mm pitch wire-to-wire connector in a complete package including the male housing, female/receptacle housing, female terminal and male terminal, all manufactured with precision-fitting and durability ensuring accurate mating.
Mini-Lock 2.5mm pitch can be applicable for both wire-to-board and wire-to-wire applications. Stand-out features of this connector include TPA, positive-lock and glow wire, meet varying industry needs. In addition, mini-lock has a securing feature that ensures right mating orientation, and the positive lock that provides an audible click for contact assurance.
Features
Four-point contact design and Equipped with Pull tabs
The four-point contact design is good for electrical reliability of the connector while the pull tabs assist in unmating.
Friction Lock and Crimped-Style Lock Mechanism
Intendedly manufactured for combining both flexibility and reliability, the 2.5mm pitch wire-to-wire connectors are equipped with a friction lock and crimped-style lock mechanism for safe fastening and removal of the wires from the board.
The crimps are well engineered to be air-tight, preventing oxygen and moisture from reaching the metals, causing corrosion. Thus, the connector can be easily removed from the head without holding the wires.
Overmolded Shell Feature Designed for High Density, High-Speed Harness
Manufactured with higher infill housing, the 2.5mm connector is suitable for high density and crowded applications, withstanding higher strain and mechanical stress.
Terminal Protection Assurance (TPA) Technology for Blind-Mating Interface
Utilizing Terminal Protection Assurance(TPA) Technology, Scondar manufactures wire-to-wire connectors with enhancements in its connector housing and contact design, such that mating precision and quality enables self-alignment with 1 mm tolerance in the horizontal and vertical direction without the need for wrenches or tools to correct modular alignment to help prevent connection failure.
Fully-shrouded Headers
The Molex Mini-Latch 2.5mm pitch wire-to-wire connector features a wide-beveled shrouded header that assists in preventing cable connection mishaps and providing guidance for the mating connector.
Anti-fishhooking contact
This special feature of the Mini-Latch helps protect the wires during harness assembly.
Equipped with Reduced Mating Force (RMF) Solutions
The different wire-to-wire connector types are equipped with RMF solutions for lower friction solution between the contacts of the device and the socket, making insertion and removal of the device easier, while at the same time eliminating the need for the complex mechanisms such as in ZIF sockets.
Applications
Automotive
Audio equipment
Interior/exterior lighting
Navigation Systems
Consumer Electronics
Compact Device
Televisions
Video / DVD products
White goods
Industrial
Automation equipment
Vending Machines
Material and Packaging of Molex Mini-Latch 2.5mm Pitch Wire-to-Wire Connector
Using a UV-Resistant Thermoplastic Material for Enhanced Connector Performance
The housing components are injection molded Nylon66,UL 94V-0. These thermoplastics are scientifically proven to resist UV-radiation than the normal plastics, ensuring that the connectors are well-protected, reducing the chances of early degradation and increased cycles/minute of the connector subjected to harsh environments.
Tape and Reel Packaging for SMT Components
Scondar uses a state-of-the-art tape and reel equipment to package a variety of components.
The tape and reel packaging strip has accurately sized cavities for the terminal height, width and depth, securing the them from the environment and maintaining consistent position during transportation.
You can expect that your wire-to-wire connector package is undisturbed during the trip and has maintained its vitality even during your production stages, which is why a lot of our customers has raved about our product for both cheaply-priced and, at the same time, resembles the Molex Mini-Latch 2.5mm pitch wire-to-wire product.
The complete package will include the following:
Female terminal: 10,000 pcs/reel, brass material and tin-plated finish
Male terminal: 10,000 pcs/reel, brass material and tin-plated finish
Female Housing (Nylon 66, UL94V-0 500): 1000pcs/bag
Male Housing (Nylon 66, UL94V-0 500): 1000pcs/bag