Scondar Electronic Co.,Ltd.is a China-based factory providing connectors & cable assembly, replacement of Jst, Molex, Jae, Hirose, Dupont,AMP etc.connectors and wire to board solution, including PCB headers and cable assemblies from 0.8mm pitch to 6.2mm pitch (customized).
Scondar are committed to servicing you from an idea, design to volume production.We have rich experience to work with your design or manufacturing teams. Will do our best being of service you with design advice, samples support and help you go through pre-production step quickly according to your requirements.
We offer wide range of connectors & customs cable assemblies.
We're here to help. Let us know if we can be of any assistance like expert advice or come cross reference.
Wire to board connection, Scondar offer wide range alternative connectors for replacing to brands one like Molex, Jst, Hirose, Jae, Dupont, AMP etc. Origin is optional.
Board to board solution. From 0.5mm pitch to 2.54mm or 3.96mm 5.08mm pitch. Including board to board connectors & PCB header.
Wire to wire connection connectors. from 2.0mm to 6.2mm or bigger pitch. Wide use in different applications. Replacement connectors or original one is optional.
Customs Wire/Cable Assemblies
Wire harness or customized cable assemblies expert. We can assemble the products according to your requirement.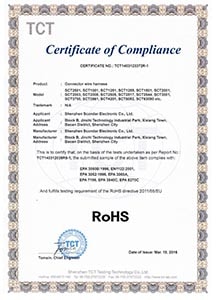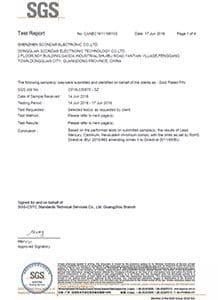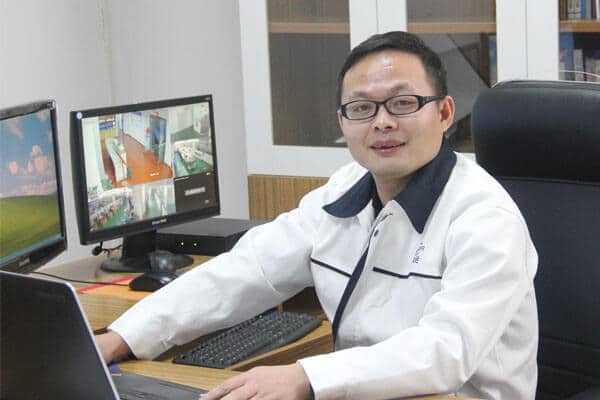 Allen Zhou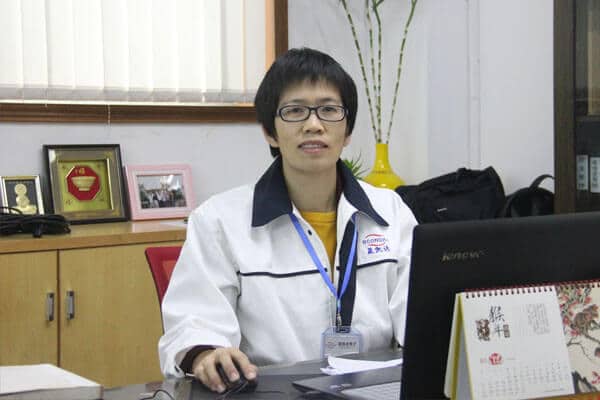 Lisa Liu
Elyse Zeng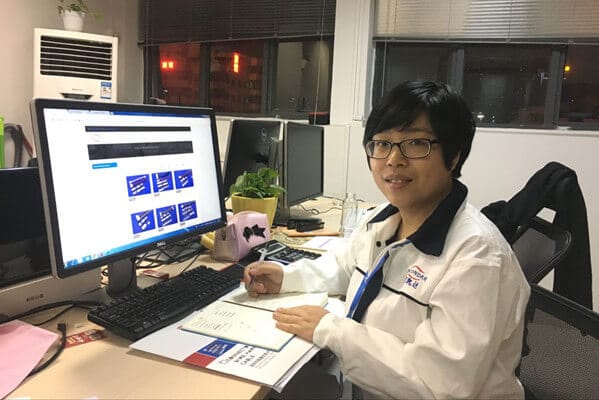 Vicky Liu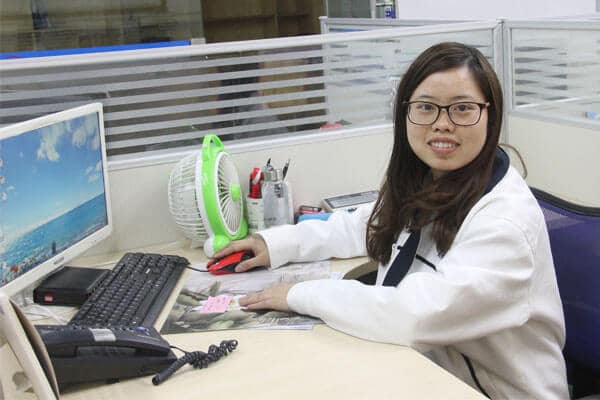 Windy Peng
QA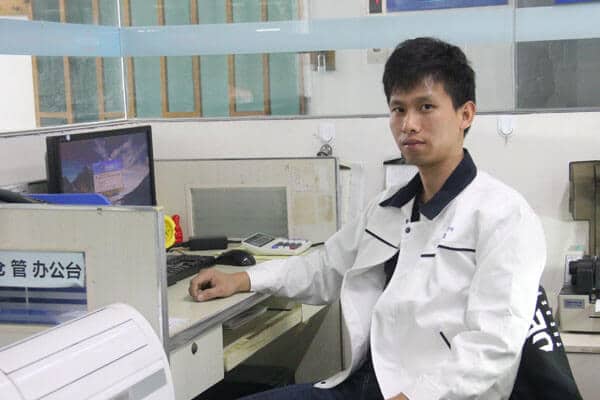 Kevin
Aaron Yi
Looking For Quality and Affordable Solution ?